At Hoarfrost Distilling we specialize in world class sipping vodkas. Toivo studied vodka making for 25 years before opening the distillery. Our vodka is made by hand from 100% Alaskan barley and Alaskan water. We do every step in house starting from grinding the barley to bottling and labeling.


Crystal is our flagship vodka. It is recognizable from it's blue and silver label. It recently won a silver medal at the New York International Spirits Competition, as Hoarfrost won 2018 Alaskan Vodka Distillery of the Year. It is a very smooth barley vodka.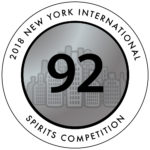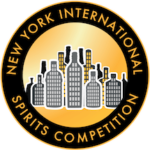 Brilliant is our sipping vodka, and comes with a gold and red label. This is our finest product which we are happy to compare with any vodka in the world. We filter is much more than the Crystal, and we make our hearts cuts very ruthlessly. We do not serve Brilliant in mixed drinks, but we are confident that we can put it on any table in the world with pride.